The Arjay-Levine Group Inc. exclusively represents the nation's leading injection molding and auxiliary equipment manufacturers serving the plastics industry in the states of New York, New Jersey, Delaware, Maryland and Eastern Pennsylvania.

Servo-Hydraulic and All-Electric injection molding machines.

The original Logic Seal Negative Pressure Leak Stopper. Also the new Vac-U-Temp Negative Pressure
Mold Temperature Controller.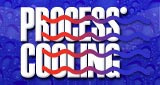 Engineers, manufactures, installs and services process water cooling systems including open and closed circuit water towers and water and air-cooled central chillers.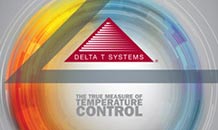 Delta T Systems manufactures water and oil temperature control equipment and portable chillers to precisely control industrial processes from 20°F up to 650°F.

Robotic automation solutions for the plastic molder including sprue pickers, parts pickers and full servo part pickers in any size and budget. Configurations include top-mounted, side-entry and floor-mounted. Runner degators, insert loading and in-mold decorating systems.

Precision additive/color concentrate feeders and remote powered and filtered hopper loaders.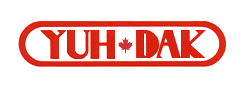 Vertical injection molding machines, single station, shuttle and rotary table, for thermoplastics, thermosets, liquid silicone rubber and powdered metal, from 15 ton to 250 tons.